Hello,
My name is Zanna. I'm fond of art, game design, and haunted houses. I make indie games for fun, but I never finish anything.
Our Player 3, Lilith, goes by many names. I refer to her as The Spawn on this blog a lot, but I don't call her that irl. She's currently 4 years old and she loves cats and dinosaurs, and having a lot more energy than I thought was humanly possible.
Lilith's dad is British and I'm Swedish. We met in an MMORPG many years ago, and now we live in a small house near the English countryside.
I also exist on twitter, where I post mostly nonsense because I'm very bad at social media.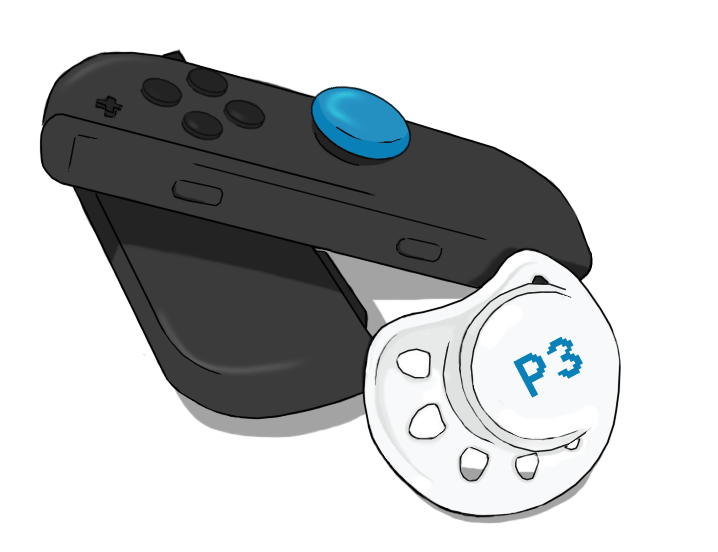 Site stuff
If you're looking for actual game reviews, you're in the wrong place – but if you want to read about how terribly I manage to play games while looking after my daughter, using bad language, and complaining a lot then yes, this is the place for that!
In addition to doing non-reviews of the games I'm trying to play, I'm documenting her experiences as she's getting into gaming herself.
General Information

I aim to be as spoiler free as possible in my writing.

The PLATFORMS tags reflects what platform I've played on: not all platforms the game is available on.

Hemlis.net is hosted via One.com
Small Disclaimer

I do this for fun: I'm not affiliated with any companies/brands etc. If I fawn over a game, it's not because I'm trying to get anyone to buy it.

Game images are from official sources unless otherwise stated.